Jake Strickland - Broker/Owner
Jake Strickland is the qualifying broker for Crossway Realty LLC. He is married to Heather Strickland and they have a son and two daughters who keeps them on their toes constantly! God and family comes first in the Strickland household. Jake has a passion for helping others not only in real estate, but in all areas of life. There are plenty of opportunities to meet new people and find out what their needs are in the real estate business and that's what drives Jake. He likes to stay in contact with his clients until they become friends and there's nothing better than to get to work along side of friends every day. Treating people like a number or a stepping stone is not the way Jake does business. If you want a Realtor who will put you first, will look after your best interest, and have a friend in the business, then reach out to Jake!
He enjoys spending time with family, friends and living in Waycross, GA! There's no place like home as far as he is concerned. Born and raised in Waycross, Jake has only left home for just a few short times in his life. Mainly for military service requirements. Jake is a Sergeant First Class in the GA Army National Guard and has enjoyed serving his country ever since he was 17 years old. After surviving his vehicle getting blown up in Iraq on three separate occassions, Jake returned back home feeling like he had a new lease on life in 2006 and became more passionate towards his relationships and goals. There has been no stopping him ever since. Contact him or any of the agents that work with him for all of your real estate needs. You won't be disappointed!
Heather Strickland - Associate Broker/Owner
Hello, my name is Heather Strickland. I have been a real estate agent serving Ware, Pierce, Brantley and the surrounding areas for over eight years and I love what I do. I received my associate broker license and I am the co-owner of Crossway Realty with my husband, Jake Strickland. I have lived in Waycross, GA all my life and this is my hometown. I do not plan on ever leaving and I am proud to call it my home. I have three wonderful children who I love with all my heart, Hannah, James and Katie. They are my world and keep me young at heart. I am passionate about real estate and enjoy finding the right home for my customers or helping my sellers sell their home. I am a follower of Christ and I strive to live each day sharing His love with others. My husband and I have been truly blessed and we owe God the praise for everything he has provided for us and we hope to bless others through Crossway Realty.
Laura Pittman - REALTOR
Laura Pittman is a real estate agent for Crossway Realty and is excited to serve the community through this company. Laura is married to Jonathon Pittman and they both are strong believers in Jesus Christ as Lord of their lives and aim to please Him in all they do. As a dental hygienist, Laura has had experience dealing with the public and truly enjoys meeting new people everyday. She sees every person she meets as not only a client, but as a friend. Laura is excited to meet and serve new people and will work tirelessly for each and every person. Laura loves her family and enjoys spending time with them, and this is what drives and motivates her. If you are looking to deal with a down to earth person with your best interest in mind call Laura, she will be excited to hear from you!
Marie Bowen - REALTOR
Marie has been a resident of Pierce county for over 23 years and is well known in the community. She is a natural "people person" who has never met a stranger before. She has worked as a dental assistant at Dr. Drawdy's office for the last 15 years and enjoys helping others and looks forward to helping you with your real estate needs! Marie married her high school sweetheart, Brent Bowen, and they have two sons, Bryce and Bailey. They attend Rehobeth Baptist Church and are active members. Their church motto is "Loving God, Loving Others" and they strive to live by those words. Marie has a lot of heart and a true passion for helping others in real estate. She looks forward to being able to bless others through her work and will work hard to satisfy all of her clients in future and still provide a service to the ones she has worked with in the past. Call on Marie today and you won't be disappointed!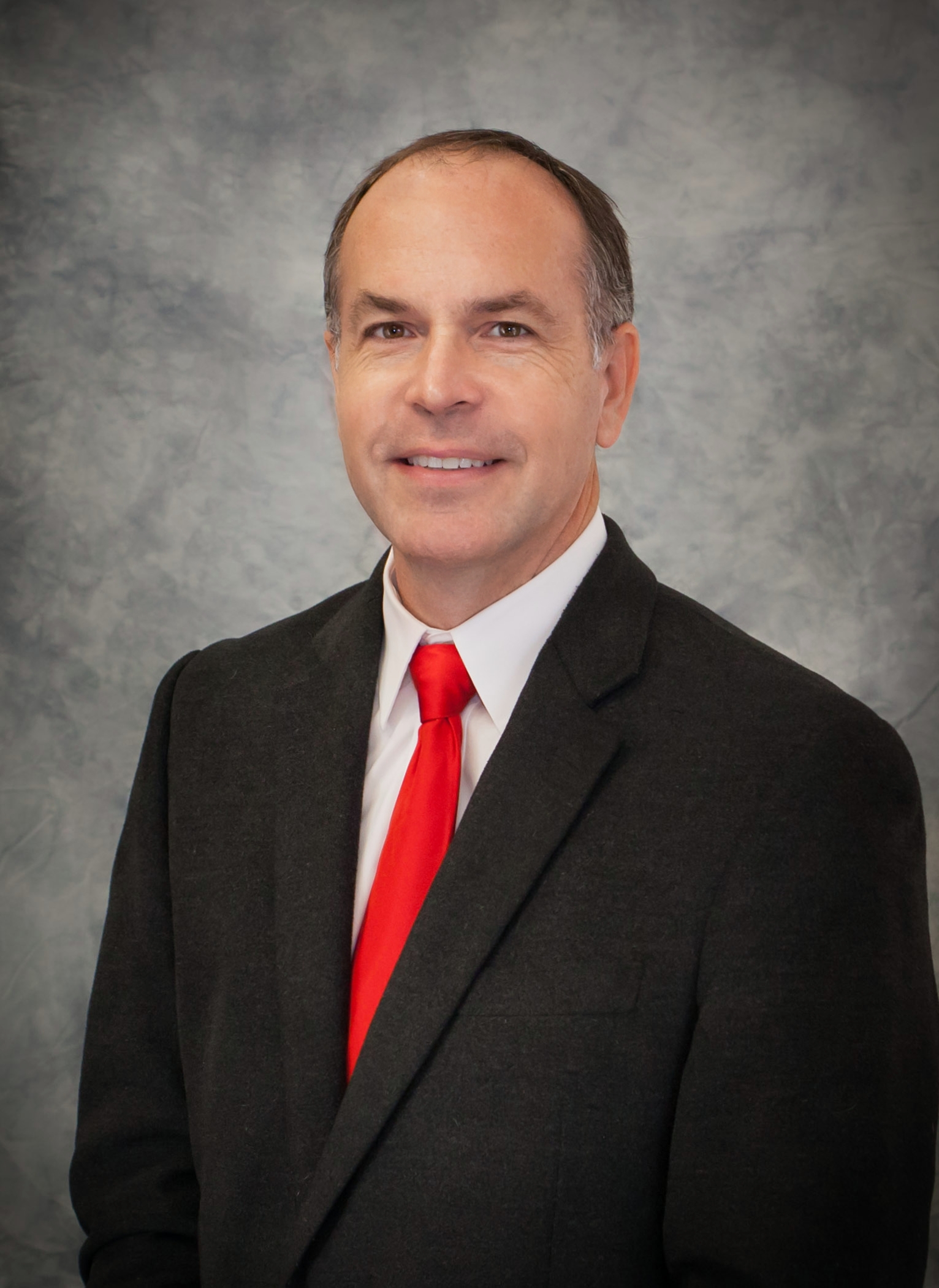 Jeff Jones - REALTOR
(912)-288-3575 jeffjonesrealtor@hotmail.com
Jeff has over 12 years of real estate experience and brings a lot of knowledge to the table. He is a long time resident of Ware County and has a heart for helping others. He has helped many folks in the past find the home of their dreams and has assisted numerous clients with the sale of their property. You will not be disappointed in contacting Jeff to help you with your real estate needs. He has your best interest at heart! Jeff spends his free time riding motorcycles long distances and also is a member of the Waycross Exchange club. Jeff presently attends Kettle Creek Church.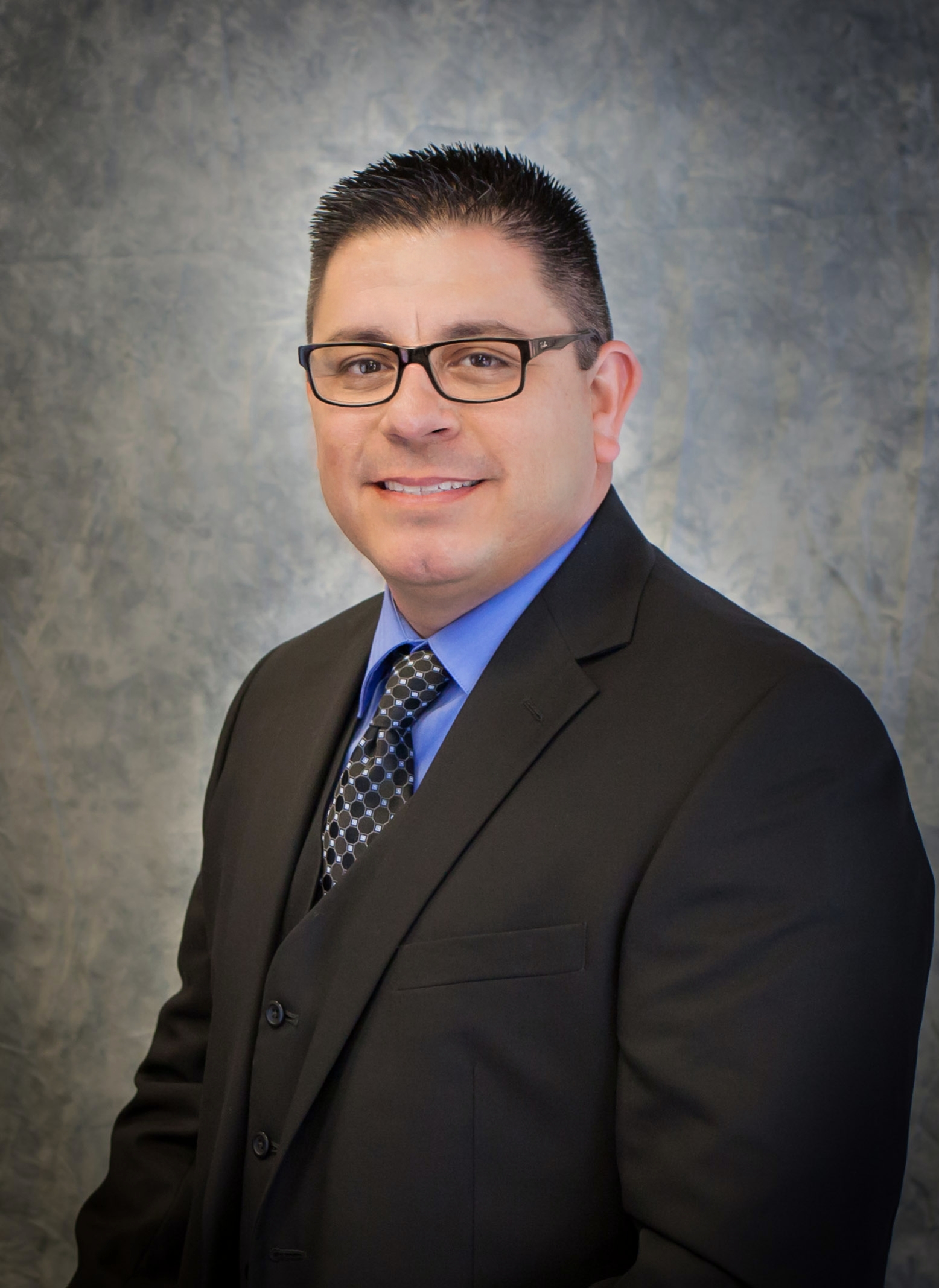 Eric Stokes - REALTOR
912-387-1332 eric@crosswayrealty.com
Eric has been an agent with Crossway Realty since October 2015. He loves helping people and is ready to assist you with your real estate needs! He and his family reside in Waycross and attend Destination Church. Eric loves spending time with his family and enjoys playing soccer.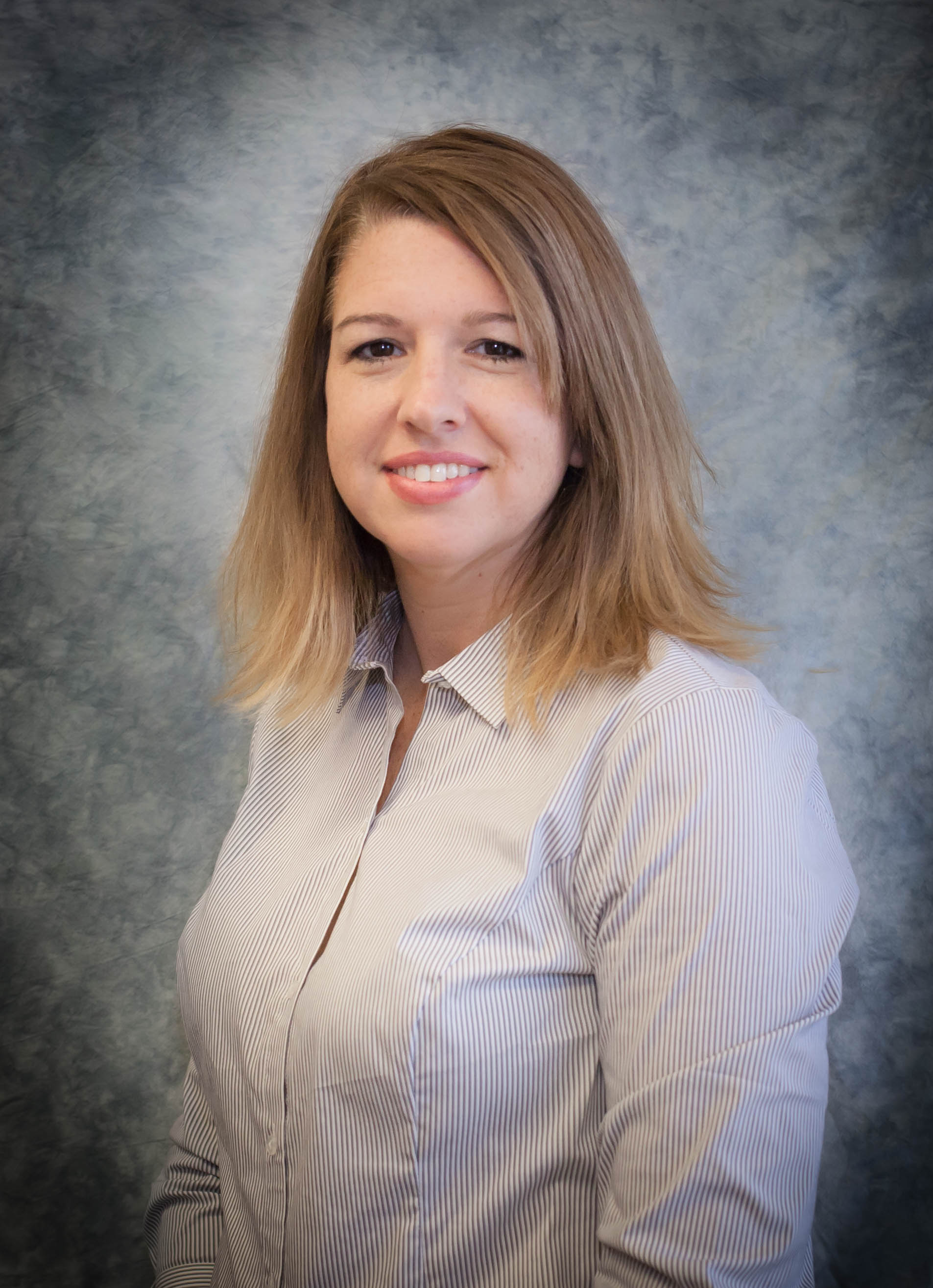 Angela Strickland - REALTOR
912-286-0267 angela@crosswayrealty.com
Angela Strickland grew up in Waycross, Georgia. She studied business at Waycross College and proceeded to work as Finance Manager at her family's local Lincoln-Mercury-Jeep-Mazda Dealership. She took time away from the "fast-paced" world and in recent years has enjoyed catering to her fabulous nail clients at Holly's Salon & Spa. She is married to her high school sweetheart, Joey, and they have two children, Dawson, 15, and Jonathan, 11.
At the encouragement of friends and family, she pursued and achieved her lifelong dream of becoming a Real Estate Agent. Angela's father, Lee Anderson, has been a powerful influence, instilling a deep seeded work ethic and a strict code of values. She attributes her success to adhering by the command of "Do unto others, as you would have them do unto you."
Angela loves being a small town girl and could not imagine living anywhere else. She is vastly knowledgeable about Waycross and the surrounding area and is enthusiastic about learning anything new. Angela is ready to assist you with all of your Real Estate wishes!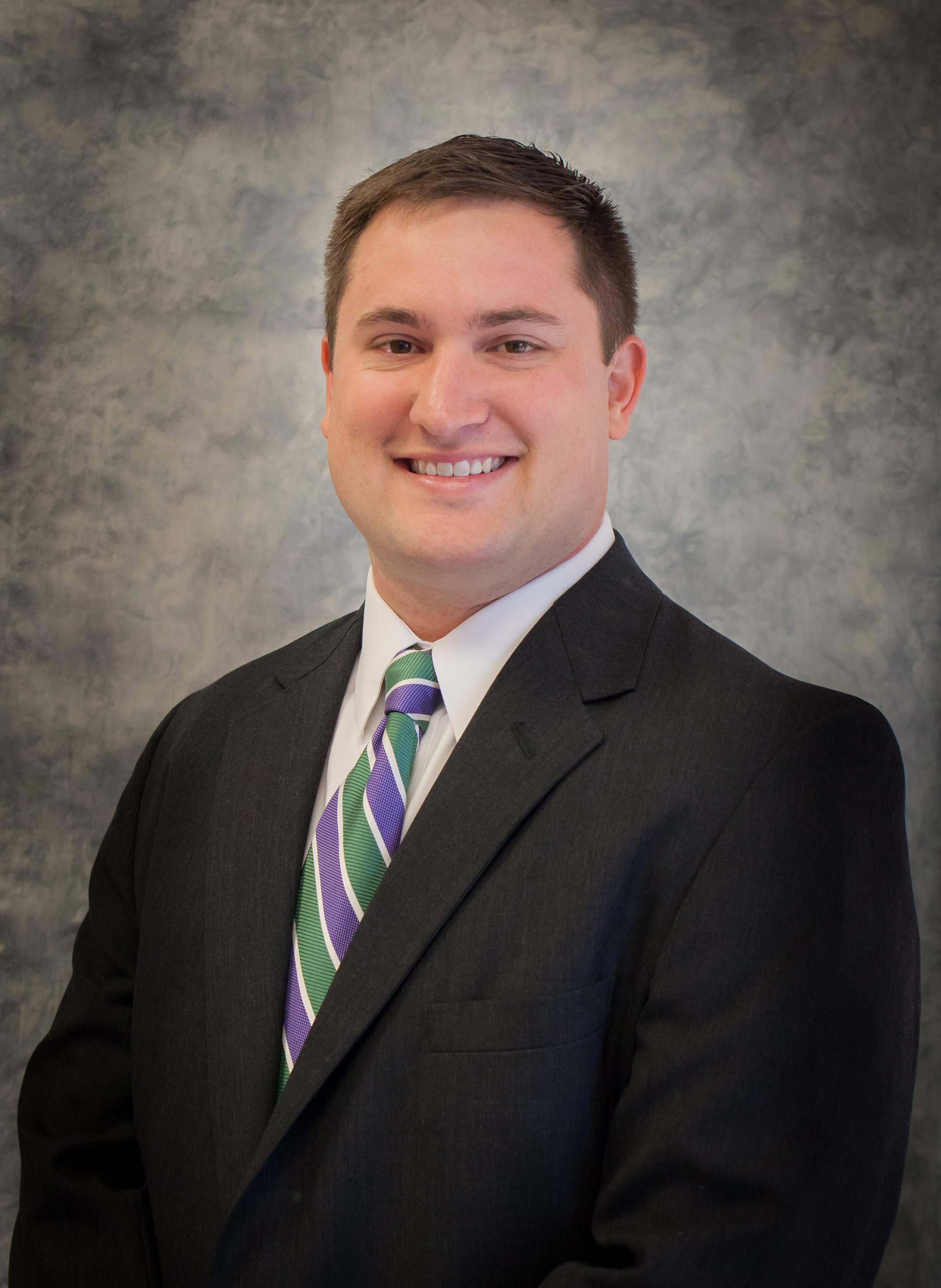 Cheston Hyers - REALTOR
912-288-2715 cheston@crosswayrealty.com
Crossway Realty is excited to welcome Cheston Hyers to our team! Cheston has lived the majority of his life in Pierce County. In 2011, he obtained a degree in Finance from Georgia Southern University and is a proud alumnus. He is married to Lauren Hyers and they are expecting their first child in February. They attend First Baptist Church in Blackshear and are actively serving there. Cheston is dedicated to helping serve the community and the people that live there. Call on Cheston for any of your real estate needs. He looks forward to working with you!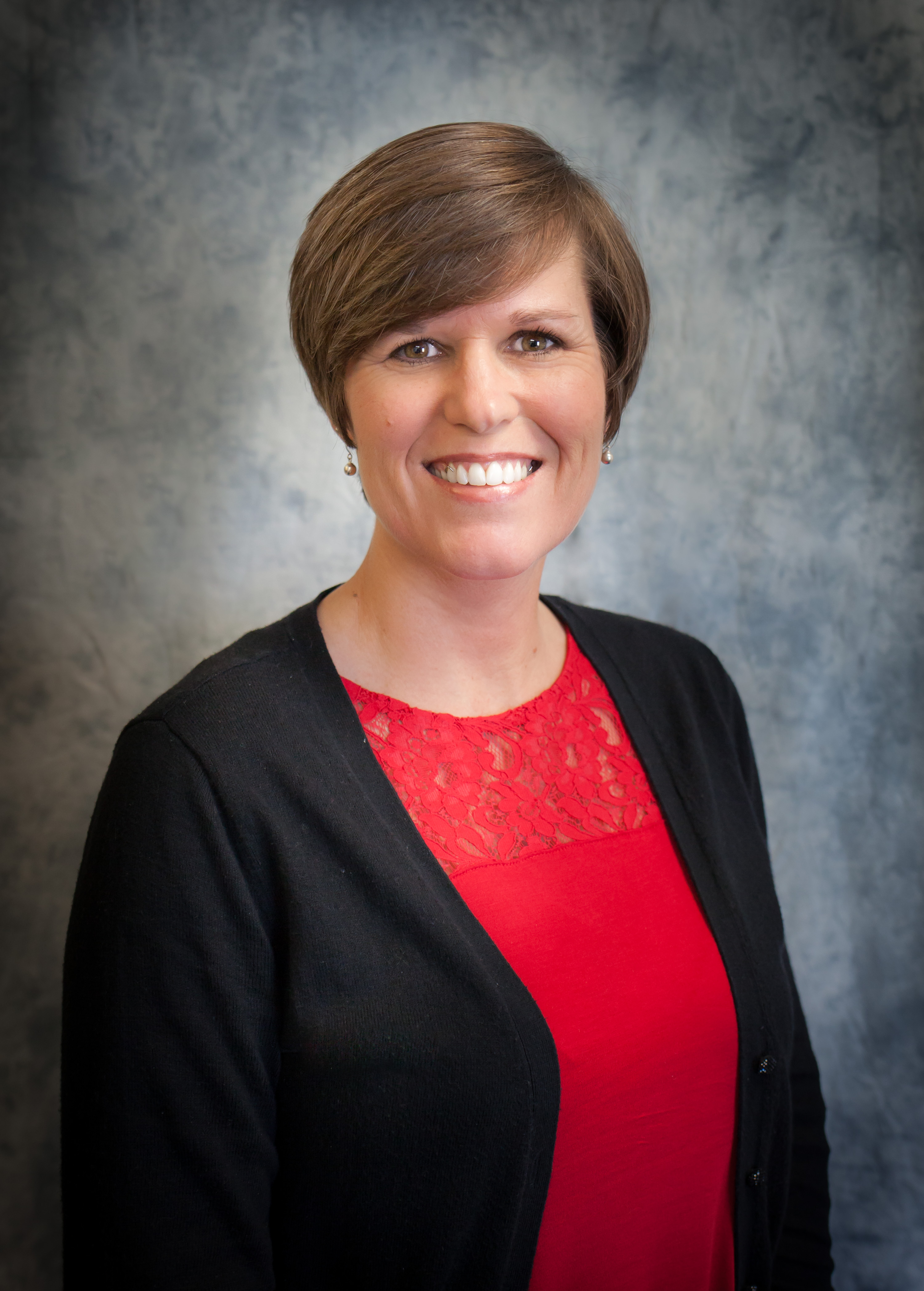 Franne Sweet - REALTOR
912-288-2715 franne@crosswayrealty.com
Crossway Realty is thrilled to announce the newest real estate agent in town, Franne Sweet. She is a native of Pierce County and is familiar with Southeast Georgia. She has a daughter, Michaela, who is a sophomore at Pierce County. They are active members of First Baptist Church of Waycross. Franne enjoys spending time with her family and friends. She is excited about joining the Crossway team and looks forward to helping you with your real estate needs! Give her a call today 912-614-8891.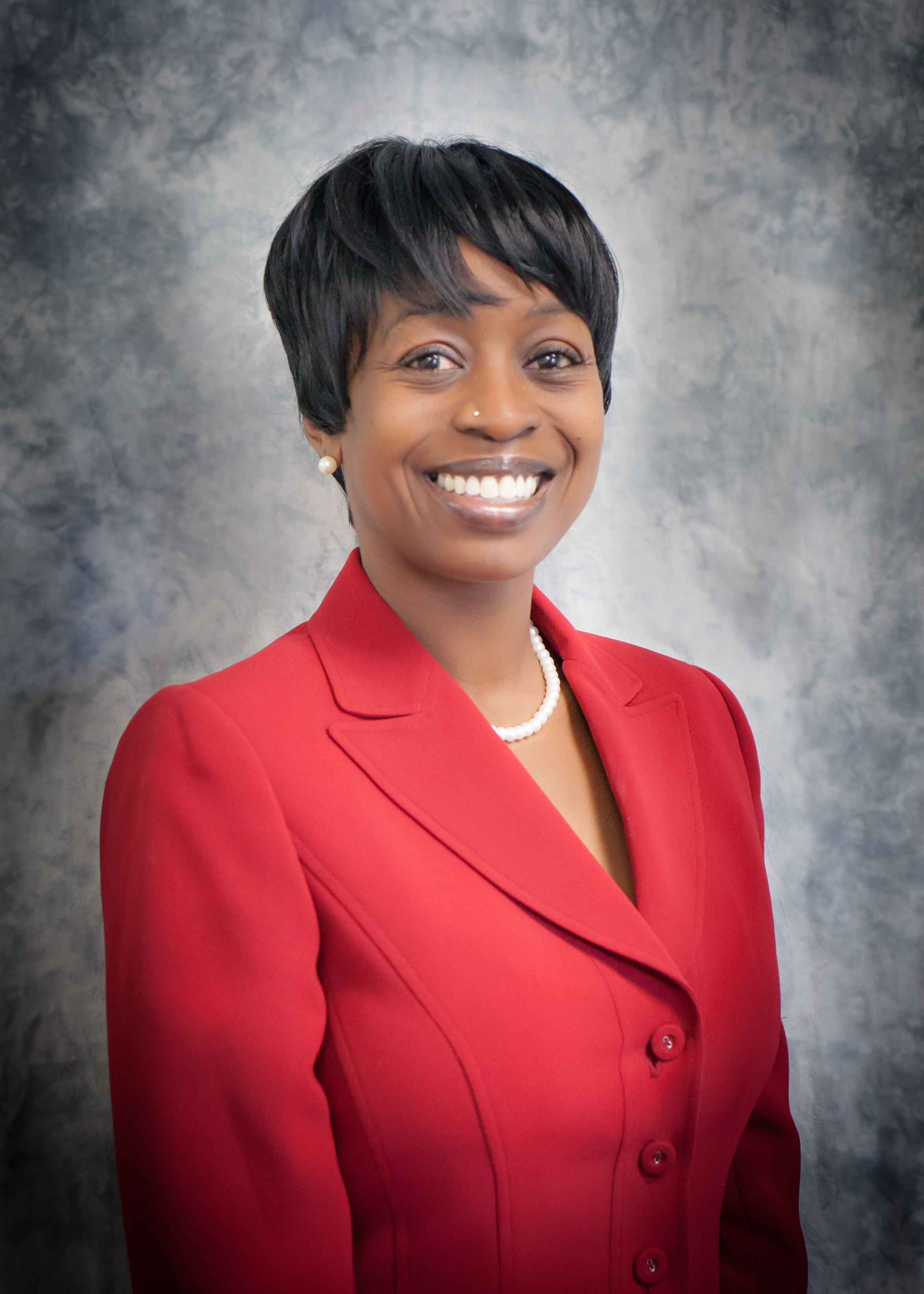 Ngwebifor Fobi - REALTOR
912-590-2261 ngwebifor@crosswayrealty.com
"I believe that serving others is my duty and I find great joy in doing it." Ngwebifor is a native of Rolling Hills, California having moved to Pierce County in 2011. The mother of 2 teenagers, she is a graduate of Fisk University, holding degrees in Religious & Philosophical Studies and Political Science. Ngwebifor understands the needs of those transitioning from other cities and states to the area and is ready to assist you in making your relocation smooth.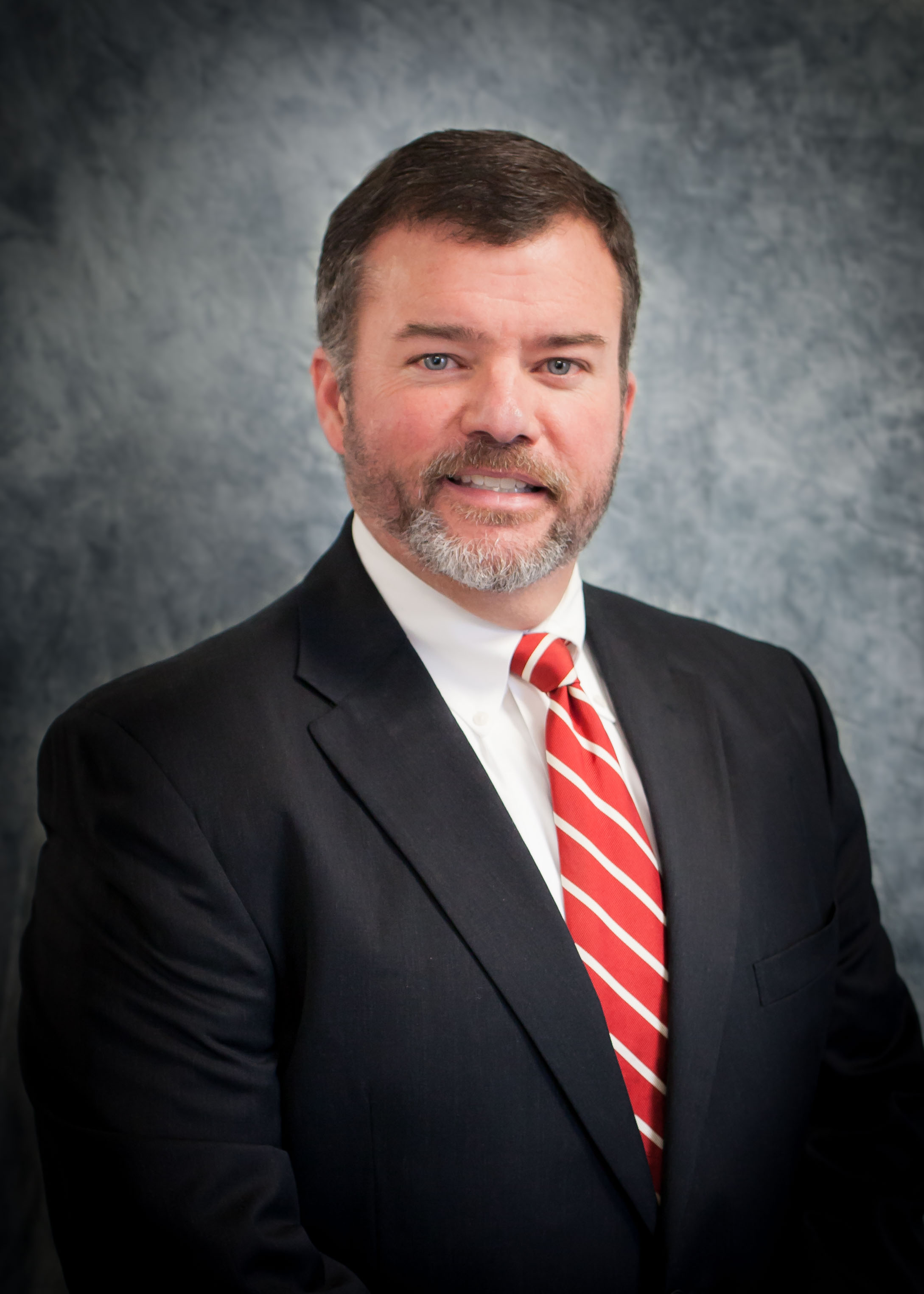 Clay Thomas - REALTOR
912-281-2596 clay@crosswayrealty.com
Crossway Realty is excited to announce that Clay Thomas is joining our team. Until recently, Clay has been a hospital administrator at Mayo Clinic Health System in Waycross (formerly known as Satilla Regional). He was formerly Senior Pastor at Beulah Baptist Church and has also served as interim pastor at Southside (Waycross), Hacklebarney, Deenwood, Beulah, and Jamestown. Clay is married to Brooke and they have two children, Banner and Neeley. Clay was previously president of the Waycross-Ware County Chamber of Commerce and the Waycross Jaycees. He was also elected as a Waycross City Commissioner. Clay currently serves as a board member of the Fellowship of Christian Athletes. Please give Clay a call today. He looks forward to helping you with all of your real estate needs!